Phil Naylor is a Sydney, Australia-based singer/songwriter who has been recording under the name PG Naylor since 2018.  He was originally rhythm guitarist/vocalist with 60s band The Quiet Ones, who played surf clubs, football clubs, suburban dances and discos, as well as country Bachelors and Spinsters and Town and Country balls during the 60s.
The Quiet Ones reformed in 2007 to support the original Aztecs for a fundraising event for Beyond Blue.  The band continued to perform at charity functions , having raised around $50k for their chosen charity -Bo Children's Hospital in Sierra Leone.
In 2017, having left the corporate world, Phil commenced a project with legendary Australian instrumental guitarist, Kim Humphreys, to record his original compositions, releasing two albums: Sanctuary and 60' Refugee.
The title track from Sanctuary was a semi finalist in the 2019 International Songwriting Competition based in Nashville USA.  Sanctuary and Hollywood Road were semi finalists in the 2020 Voyager International Songwriting Competition based in Melbourne  Australia.
60s Refugee, including the tracks 60s Refugee, Law 'Biding Man and Hollywood Road represents 'tongue -in-cheek' reflections on life and events with a strong 60s rock beat.  The unmistakeable guitar style of Kim Humphreys and the 'lived-in' quality in PG Naylor's voice are evident on all tracks.
The track 60s Refugee, with a 60s bluesy rock feel, perhaps best encapsulates the state of mind of the writer and performer yearning for the 'good ol' days' of the 60s.
Law 'biding Man has a great 60s gutsy riff which drives the song under some innovative lead guitar, while Hollywood Road brings events closer to the current era with a visit to a Hong Kong bar and civil unrest outside.
Song Descriptions:
Law 'Biding Man
Here's a great up-tempo, 60's revival sounding tune with all the right elements, hooky guitars, vocals and harmonies, strong rhythm section and some poppy keyboards to boot.
Spotify link to stream: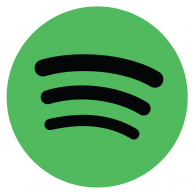 60s Refugee
A more blues-based tune with some harmonica taking the riffs.  A strong chorus sets this one apart as a powerful ode to the entire era.  The Stones and The Beatles even get a mention.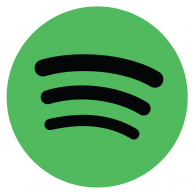 Hollywood Road
A dark guitar riff begins this straight ahead rock tune.  Once the vocals kick in it's a story telling song all about those classic experiences in a new city we can all relate to.  Like all of these PG Naylor tunes its up-tempo, catchy and well worth a listen.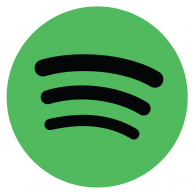 OUT NOW
CDs Instore via MGM

Connect with PG Naylor:
Official website: www.pgnaylor.com

Video link: https://youtu.be/qXRx5OhkyyM