An up-tempo drum & bass track with an edge. A heavier rock vibe to this track with soaring synth lead lines and pumping rhythms – a fusion of rock and dance music. It's about how we tell ourselves certain stories about our own lives, which aren't always true. Sometimes they become an observation of life through a tinted glass or a 'Filter' for the 'Mind', distorting our view of the world and preventing us from seeing the truth of our own lives.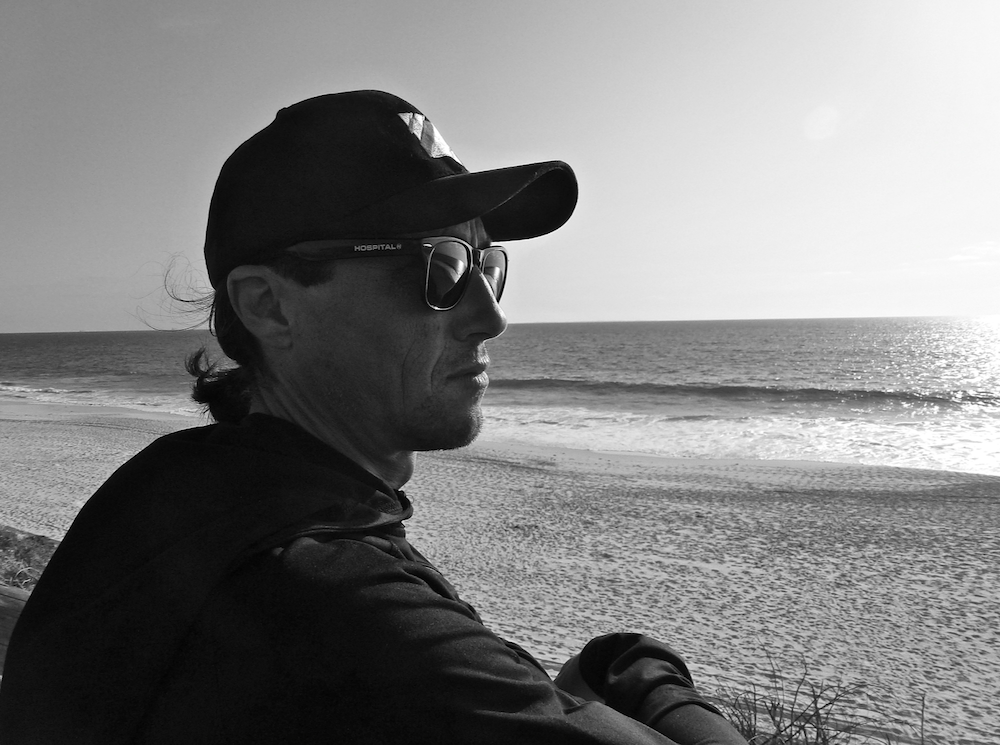 About Throwing Shapes
Throwing Shapes is Fox Shannon: a musician, DJ and producer from Perth, Western Australia.  Unique and forward thinking electronic music.  With influences from Pendulum, Sub Focus and Shock One to Disclosure, Deadmau5. Pink Floyd and David Bowie.
Throwing Shapes have performed alongside other well established D'n'B artists such as Terrence & Phillip at local dance music festivals such as Reawakening and Back2Funk. Their energetic performances and catchy dance floor hooks have seen them feature on numerous compilation and won growing interest from community radio, with air play around the country and some US stations.
Listen
Connect with Throwing Shapes