Central Coast artist William Vanleer AKA 'Vanleer and Co' release the debut single …..
This song was written as William's way of honouring the loss of two close friends. As the song unfolded, it took William on a very personal journey, reminding him of things unsaid and always an unfulfilled desire to spend more time with a loved one or someone who has a special place in your life.
'Time Machine was to be the song I needed to write and always wanted to write. It was to be the song I had been long since searching for from the very depths of my emotions; a song that would connect me with my past, my present and my future. A song that commemorates all those I have ever lost without being able to see them again or getting the chance to say goodbye along with those I am sure to lose in the near future.' – William Vanleer
A mid-tempo Nashville sounding americana cut from William Vanleer. Electric guitar layers, bass, drums and a lyrical story everyone can relate to. This debut release sets the tone for many more to come from Vanleer & Co. Memories of the days of Kris Kristofferson and more recently Sturgill Simpson.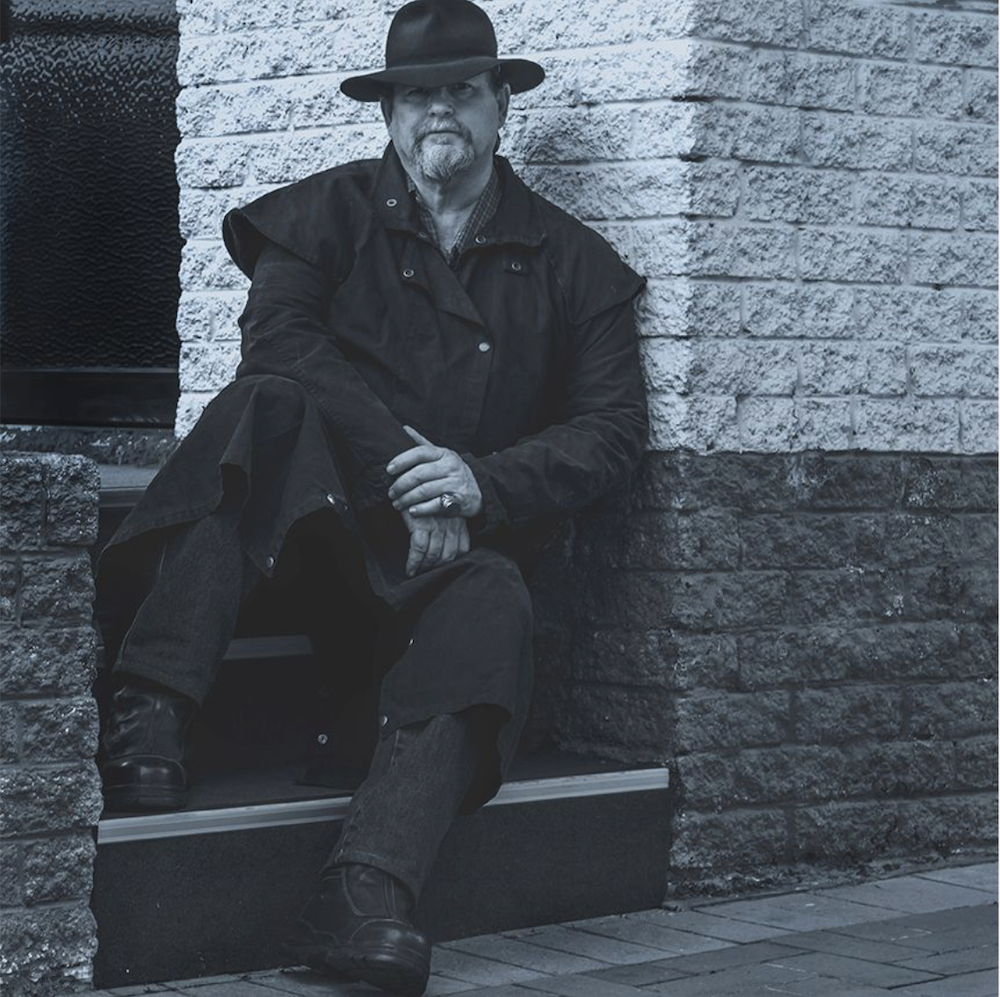 About William Vanleer
William is a singer/songwriter based on the beautiful Central Coast of NSW. Originally from rural NSW, he was born the son of a coal miner who also played in a country band. His passion for music began early with his father teaching him to play guitar.
He would spend much of his younger years harbouring a burning desire for his father to teach him to play, but wouldn't pick up his first guitar until the age of 14 after being placed into foster care.  While in care, William met his foster brother, Terry, who taught him to play Little Red Riding Hood by Sam the Sham and the Pharaohs. Written for a Walt Disney Mickey Mouse cartoon.
In the mid 80's William began composing, but it was not until he found a collaborator/friend and poet, Frank, that he was able to complete compositions that he was happy with. In 1989/1990 they entered two compositions into the steel city songwriter's competition that ran Australia & New Zealand wide, both pieces making it into the final.
Since then he has performed for a variety of charity events held by the NSW RFS and Land Care organisations, as well as countless open mics along with band support roles in and around the Central Coast.
Download or Stream


Connect with William Vanleer