GRAMMY® Award Winner and 3 time Nominee Darlene Koldenhoven's new album 'Traveling the Blissful Highway' has been cruising up the Soundslikecafe  charts since its release in October and has now hit the number 1 instrumental album spot!!
Not only that but the single 'Jade Dreams' is hanging out at number 2 on the overall top 10.
Click below for the chart:

 The album also had local Australian articles in Scenestr magazine and Whats My Scene. Darlene was recently interviewed across the pond for Aparna Vats Point of View show on Alive 90.5 fm Sydney.
The chart position isn't surprising considering these great reviews of the album below:
It is some of the most relaxing and
dreamy music you will have the pleasure of enjoying – a slice of heaven.
– Keith "Muzik Man" Hannaleck, New Age Music Reviews, Founder 7/18/22
The music of "Traveling the Blissful Highway" is colored with many colors, as if you are enthusiastically
leafing through a color album of a wonderful photographer who captured the most beautiful landscapes
that he met on his way. And each new page is even more beautiful… There is sophistication and a lot of the
smallest nuances in its perfect sounding music. A wonderful end to a hard day, bringing peace to the soul
and clearing the mind of worries.
– Serge Kozlovsky, Minsk, Belarus skozlovsky.com 7/30/22
"Traveling the Blissful Highway is an album you will want as your musical companion, to help make your life
joumey a more enjoyable and beautiful discovery. Darlene's experience and exposure to varied cultures,
countries and traditions have contributed positively to her broad and diverse vision of humanity and our
world which comes through in her musical compositions and especially shines on this album."
-Lizzette Cascante, Aurelscapes 8/3/22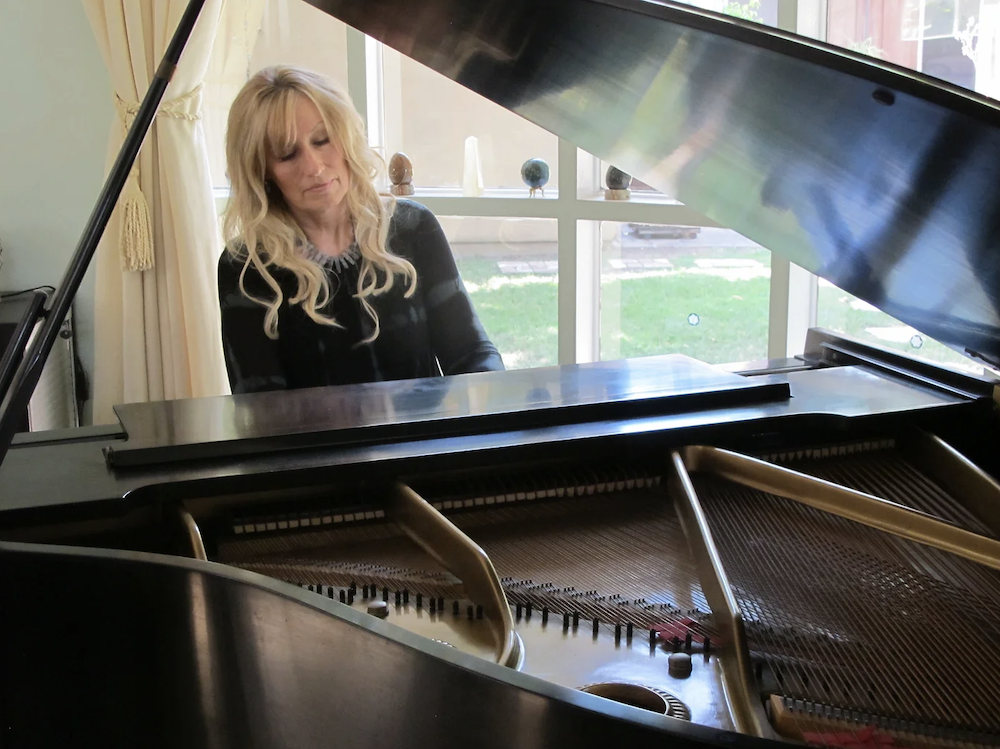 Travel with Darlene Koldenhoven and her musicians on the blissful highway in her new album that features twelve instrumental tracks including four with her angelic, harmonic vocalese, occasionally used as background instrumentation. All of her compositions and arrangements invite us to go out and see the world and have a good rest at the end of an exquisite day. There are 53:46 minutes of colorful timbres and some nature sounds to keep you balanced, focused, refreshed, and joyfully relaxed. Darlene performs on keyboard synths, creating a culture of calm: half the album has ethnic influences to gently keep you going on the road and half lets you exit to the rest areas. Even when real travel is not in the picture, pack these traveling soundscapes for your inner and outer journey. With this album, the only passport you'll need for these destination cities – peace, calm, happiness and bliss is your own mindfulness to visit them and the album as your tour guide.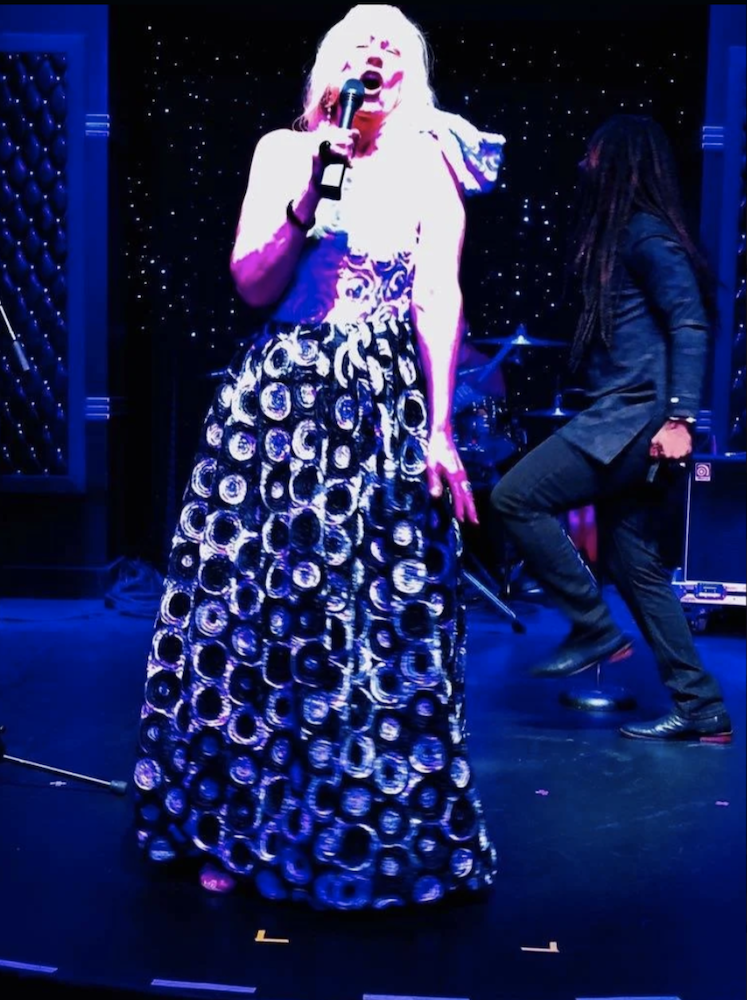 About
GRAMMY® Award Winner and 3 time Nominee, Darlene Koldenhoven is a vocalist, pianist, composer, arranger, lyricist, speaker, and sonic therapist from Studio City, CA, born and raised in Chicago, IL. Her last two albums, "The Grand Piano Spa" and "The Grand Piano Spa: Legacy" debuted on the prestigious Billboard Classical Crossover Charts at #4 and #8, respectively in May & November 2021.
She was inducted to the Indie Music Hall of Fame at the GRAMMY® Museum in 2019 by the Indie Music Channel Awards and the COVR Award hailed her "Chromatones" as Album of the Year a few months later. Several of her albums ranked #1 on the worldwide ZMR Radio Charts and she has 2 Best New Age Vocal Album and Best Holiday Album from ZMR.
Darlene is best known worldwide as the featured soprano in "Yanni, Live at the Acropolis" and for her role as the tambourine-waving choir nun in both "Sister Act" films with Whoopi Goldberg.
STREAM
Connect with Darlene