Just ahead of the Album launch and release next month Jack Nolan will be Ross M Fear's studio guest on Alive 90.5 fm Australian Spectrum Show 9pm Tuesday 11 July 203 featuring a steal preview of his latest album "Jindabyne".
The new single is Solo Sailor – see below for details including the Live Album Launch
Documenting the loss of a distant complicated man, 'Solo Sailor' is a soft farewell capturing a send off, a silent understanding reached, of melancholy and a life lived by the water. With an acoustic guitar augmented beautifully with a simple electric line and understated backing band, this is an ocean journey where the writer asks all fellow mariners to give the man right of way as he makes his way home. In true singer songwriter style 'Solo Sailor' is surely an acoustic playlist contender.
A deep cut ballad from the new Jack Nolan album: Jindabyne (released 4 August). Solo Sailor features distinctive slide and picked guitar, lush backing vocals, ambient drum backing and more than enough ducking and weaving through the textures of the song arrangement and lyrics to hold your interest.
Book here – Tickets
Thursday 3 August, 2023
From 7pm
First 50 ticket sales will receive a copy of the LP on arrival.
Clovelly Bowling & Recreation Club
1 Ocean Street Clovelly, NSW 2031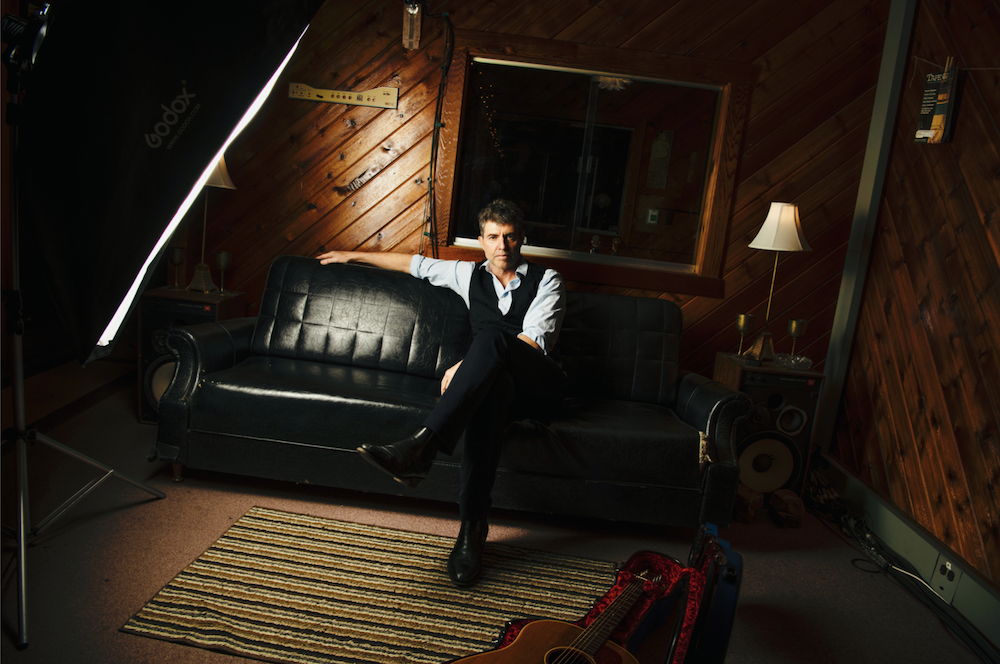 Based in Sydney, Australia, singer songwriter Jack Nolan has been performing and releasing music and albums since the mid 1990's. Along with a six-album solo catalogue Jack also fronted The Kelly Gang, with Rick Grossman, bassist for The Divinyls and Hoodoo Gurus along with Midnight Oil drummer Rob Hirst and guitar player Martin Rotsey. Their 2004 album 'Looking for the Sun' is still considered a hidden gem, with an incredible line-up of musicians that delivered passionate and energetic live shows of the time.
Within Nolan's music, mysterious and shimmering chords unite his sound. Once quaintly described as 'Darlinghurst Country' his sound unites elements of folk, country, rock 'n' roll and ambient atmospheres fusing Nolan's passion for intensely charged electric guitar and finger-picked acoustic guitar.
Of recent years, the critically acclaimed 2018 album 'Our Waverley Star' was followed by the equally impressive 2020 outing 'Gabriel' – both long players being ethereal story books and rich song collections. It was these two outings that cemented Nolan's love of the working town Nashville, an association with guitarist/producer Justin Weaver (Dixie Chicks/Wynonna Judd) that started with a one-off phone call and developed into an alliance that Nolan describes as "arriving in town, in the northern winter, when everyone's off the road, with my swag of songs to greet all the boys again to collaborate".
Performing in & around the traps, Jack's Australian band includes Travis New (Andrew Farris/Imogen Clark) on guitar, Tim Samson (Christne Anu/Andrew Farris) on bass and long time drummer & Hamish Stuart (Don Walker/Ian Moss et al).
Stream Solo Sailor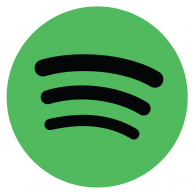 Connect with Jack