Luke Escombe's personal and professional life reached a high point in 2019, culminating in him moving into a new home with his young family in one of Australia's most sought-after postcodes.  Everything was going great.  Then the world ended.
A giant cloud of bushfire smoke descended on his Northern Beaches paradise, and the excitement of 2019 was replaced by a creeping sense of anger and despair.  "Whale Beach Road", the first single from Luke's upcoming album, his first in over five years, came at the start of an intense period of song writing and soul-searching fuelled by his desire to reclaim a sense of love and hope.
Checkout the video
Recorded at Damien Gerard studios on the Central Coast in 2020 and then added to in stolen moments between lockdowns, the track features soaring strings and Luke's fiery electric guitar over a tense rock-reggae groove laid down by some of Australia's most acclaimed players, drummer Evan Mannell, bassist Zoe Hauptmann, guitarist Aaron Flower and organist Clayton Doley.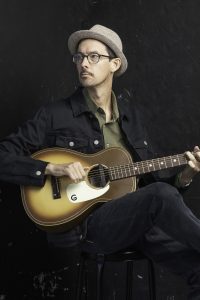 "Luke Escombe is a rock-soul singer, raconteur, blistering blues guitarist, comedian and songwriter, and very good at them all" – Sydney Morning Herald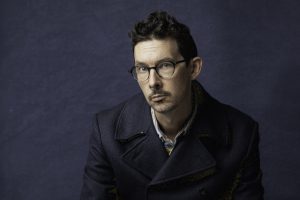 Luke Escombe is an ARIA-nominated singer-songwriter who combines his blues, rock and soul influences with subversive humour, poetic lyrics and heartfelt storytelling.  He is the creator of the internationally acclaimed one-man show "Chronic" and the writer and front man of multi award-winning Aussie kids band The Vegetable Plot.
Checkout The New Single OUT NOW on Foghorn/MGM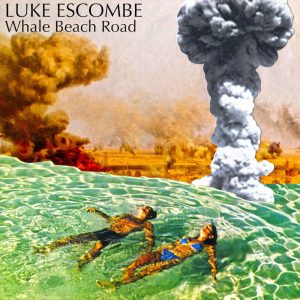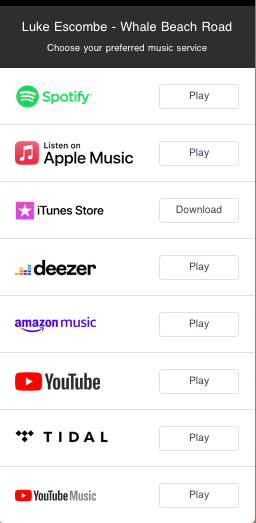 Connect with Luke Escombe