UPDATE:
In support of his wonderful Second Best collection, John Kennedy is playing a handful of shows along the East Coast of Australia.
Catch him at these venues next month:
Sunday 9th December @ 4pm – Marrickville Bowling Club, Marrickville
Sunday 16th December @ 5pm – Botany View Hotel, Newtown
Thursday 20th December @ 7pm –  Lounge Room, Port Macquarie (JFK SOLO SHOW)
Saturday 22nd December @ 8pm – Junk Bar, Brisbane
(JFK SOLO SHOW)
Sunday 23rd December @ noon –  Phase 4 Records, Brisbane
(JFK SOLO SHOW)
——————————————————————
A second "best of" compilation featuring key album tracks from 8 albums. 
Released on Foghorn Records October 2018.  
Distributed by MGM. Available on CD and digital. 
Released in 2001, John Kennedy's Inner West album brought together the early vinyl singles and album selections from his bands JFK and the Cuban Crisis, Love Gone Wrong and the Honeymooners. That was his first "best of" collection. So, that makes this Kennedy's Second Best of.  
Since the heady days in the 1980's, topping the Australian independent music charts, Kennedy has released a number of albums on various labels in Europe and Australia. Whether it was lack of promotion or distribution, or his audience simply moving on that was the cause, those albums went largely unnoticed. Even those who have followed his music probably wouldn't have known they existed. 
Now, with this Second Best compilation release, the key tracks from those albums are collected to show that the beat did indeed go on. It serves the purpose of giving these songs a new lease of life and hopefully points people back to those lost albums. 
An enthusiastic young music journalist once described John Kennedy as a humble genius. Kennedy is neither a genius nor particularly humble. The Sydney musician is the writer and performer of many fine songs, some of which have found a place in the hearts of music fans of the golden era of Australian independent music. 
Kennedy started his music career in Brisbane in the early '80's with his band JFK and the Cuban Crisis. He moved to Sydney and after establishing itself on the indie music scene the band broke up leaving Kennedy to follow a solo career with his band vehicle, John Kennedy's Love Gone Wrong. Despite numerous indie hits, commercial crossover proved to be elusive leading to his decision to leave Australia. Kennedy spent the '90's living and playing music in Berlin, Hong Kong and London before returning to Sydney's Inner West in 2000. He formed a new band, John Kennedy's 68 Comeback Special and continues to perform and produce independent releases.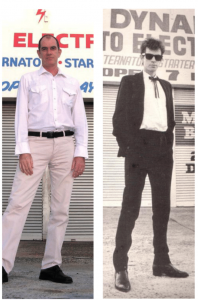 Launch show at the Petersham Bowling Club, 77 Brighton St, Petersham NSW 
From 8pm on Friday 19 October 
With guest support act, Terry Serio And The Half Truths 
Presales tickets available via Oztix$15 plus booking fee. 
Tickets to launch show: https://tickets.oztix.com.au/outlet/event/f357a005-2a7d-4c54-be68-57ad002036a6?Event=93934 
Or tickets at the door. 
(Shows in Melbourne in November and in Brisbane in December.) 
For more launch  information email: ellavis@yahoo.com.au 
Facebook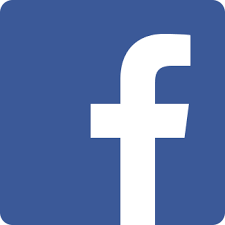 Website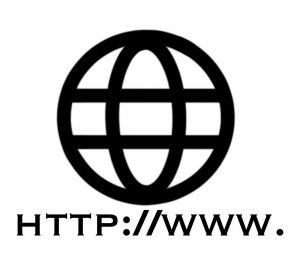 Spotify

Apple Music