More superbly articulated traditional flamenco guitar on this fine new tune from Gareth Koch.  The classical nylon string flamenco guitar tells the whole story and the sound of Spain comes through very strongly.
The Bulería originated among the Calé Romani people of Jerez during the 19th century.  It is among the most popular and dramatic of the flamenco forms.  The name bulerías comes from the Spanish word burlar, meaning 'to mock' or bullería– 'racket, shouting, din'.  The style allows freedom for improvisation along with a lively metre which is dramatic & highly virtuosic.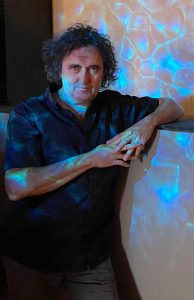 Gareth Koch is an ARIA Award winning recording artist, guitar soloist, composer & songwriter. He has recorded a diverse repertory across multiple albums spanning works for classical guitar, flamenco, original compositions, arrangements, medieval projects & songwriting. He has appeared at major festivals within Australia, Europe, Asia and North America.
Born in Milan, Koch began his musical studies on piano and clarinet, and at age 12 was accepted into the Mozarteum in Salzburg. He received his Bachelor of Music degree at the Sydney Conservatorium of Music before winning a scholarship for advanced guitar study at the Vienna Academy of Music. He holds a PhD in Music.
In 2002 Koch formed what might be termed the first guitar supergroup. Saffire – The Australian Guitar Quartet soared to number 1 on the classical music charts and appeared on the pop charts. The quartet released a total of 3 best-selling albums.
Gareth is involved with many cross genre projects & in 2020 released two collaborative albums with ARIA Hall of Fame inductee Steve Kilbey (The Church).
Listen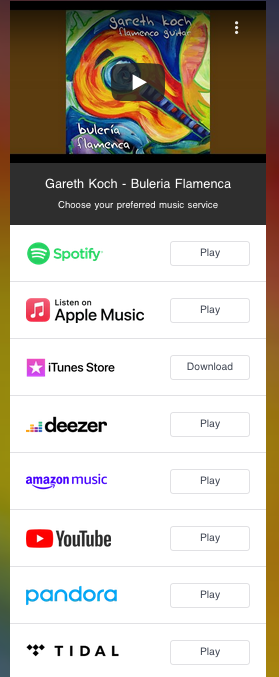 Connect with Gareth Koch: