The track begins slowly and builds with a fat bass line and fast beat. There is a duality between the slower chords and melodies, and the busy drums, that makes this track interesting and a little unique. This track is about meditation, diving deep 'Into The Void' of your own mind and soul.
Some slow piano begins this track with an almost ambient flavour, but wait. Full arpeggio keys, drums and bass hit hard creating a dance floor smash. There's a breakdown back to the chilled vibe before stretching back into the frenetic uptempo vibe that is Throwing Shapes' signature.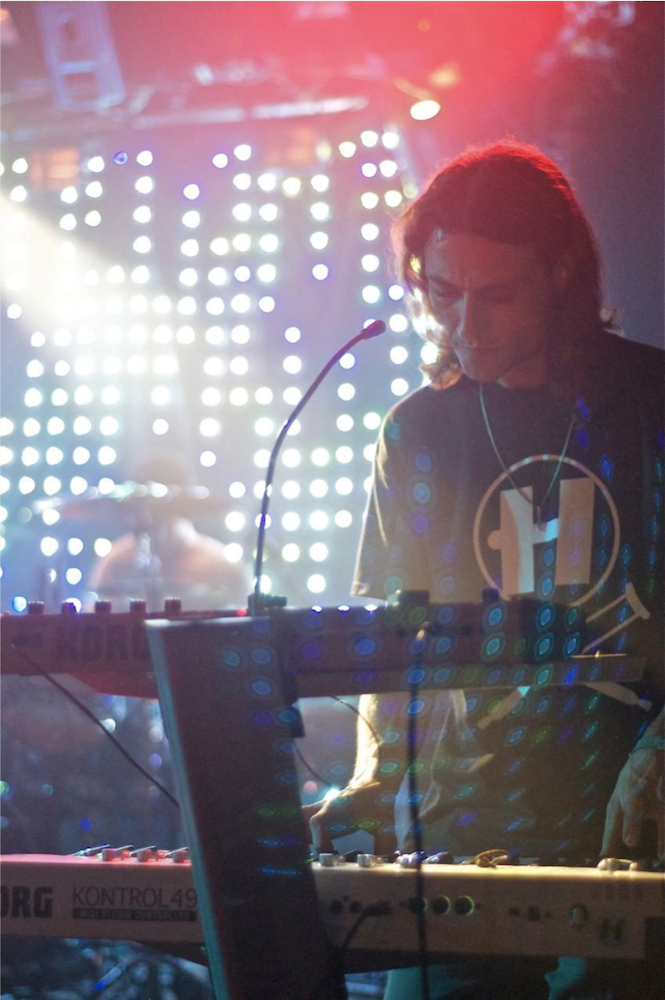 About Throwing Shapes 
Throwing Shapes is Fox Shannon: a musician, DJ and producer from Perth, Western Australia.  Unique and forward thinking electronic music.  With influences from Pendulum, Sub Focus and Shock One to Disclosure, Deadmau5. Pink Floyd and David Bowie.
Throwing Shapes have performed alongside other well established D'n'B artists such as Terrence & Phillip at local dance music festivals such as Reawakening and Back2Funk. Their energetic performances and catchy dance floor hooks have seen them feature on numerous compilation and won growing interest from community radio, with air play around the country and some US stations.
Listen

Connect with Throwing Shapes